It's hot in the city this Summer and we have been swingin' across the capital several times so far. Two weeks ago we joined Swing Patrol London at The Scoop on the Southbank for a big swing dance extravaganza. We were also able to support the Drug Free World campaign at this event that we do many events for.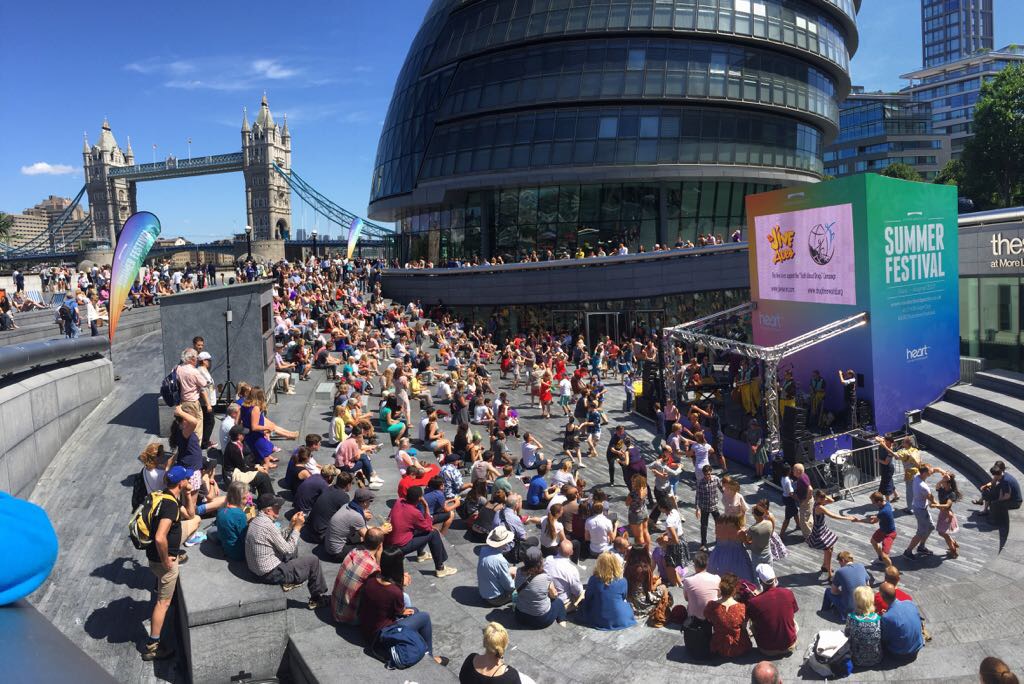 This last Sunday we were at Regent Street's Summer Streets festival with Cassidy Janson, star of the West End hit musical "Beautiful" playing Carole King (show ends on 5th August so see her in it while you can!). This was another fantastic Summer's day in London and we had a great crowd for both sets.

I'm not sure how anyone knew who Cassidy was though...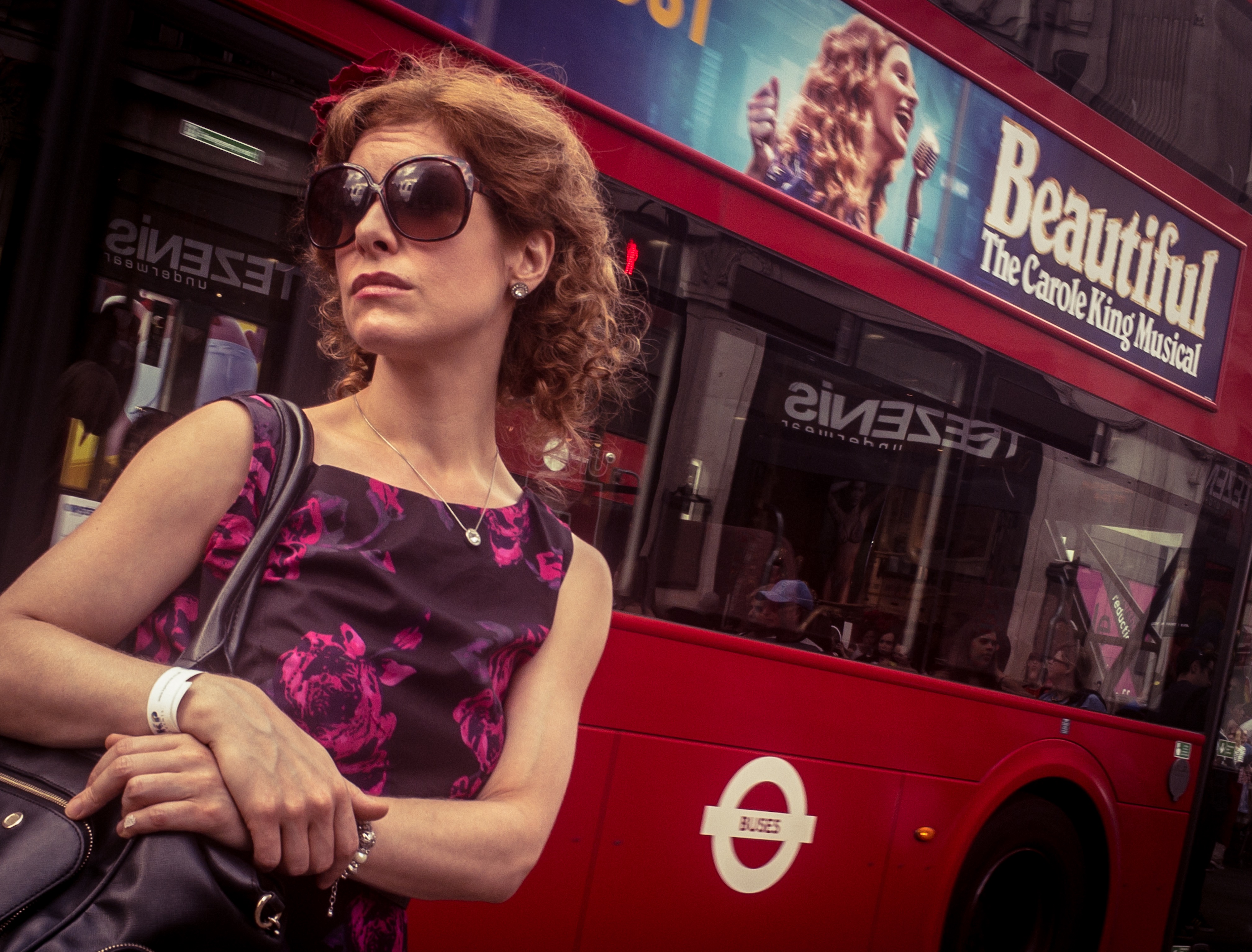 You can see some videos that we live streamed from both events on our Facebook videos page at www.facebook.com/jiveaces/videos.
Upcoming events in London are Sunday 23rd July at The Hideaway in Streatham at 2pm (with Cassidy), Saturday 2nd September at Boisdale in Canary Wharf, Sunday 1st October at 1pm at Ronnie Scott's and Saturday 21st October at the 100 Club for a 2 band special with Down For The Count.
All info and other date on the gig guide and don't forget to share them with your friends!
See you soon!