Hi everyone,
We just wanted to wish you all a very merry Christmas and/or happy holidays and to thank everyone who came to see us in 2022. We hope we brought smiles to your faces and taps to your toes!
Here are a few photos from our epic "Not Quite Christmas" show in the West End last Monday.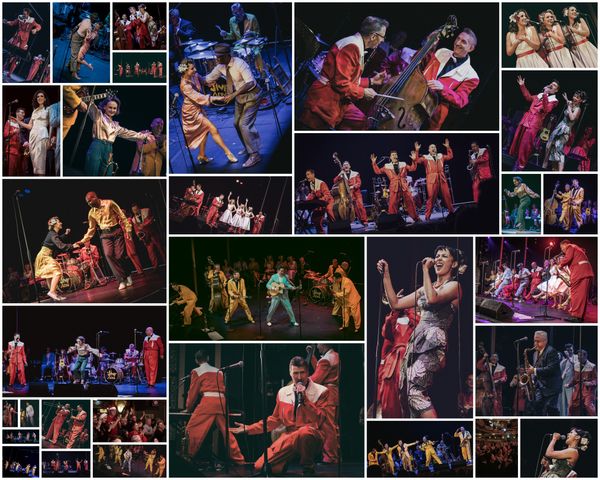 If you want to see the whole gallery, CLICK HERE!
We also have a video of the grand finale starring our whole wonderful cast all singing the Bing Crosby classic, "White Christmas".
If you want a big dose of warm and fuzzies then CLICK HERE!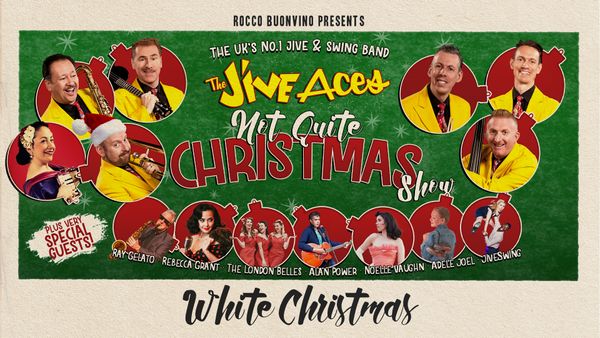 After Christmas, we are off to Athens for a week over New Year and then we head to the West country for a couple of shows in Devon and Somerset before starting our UK theatre tour. In fact, the first half of the year is pretty packed all over the UK, Norway and then off to the US in March so please check out the gig guide at jiveaces.com/tour as we'd love to see you in 2023!
All the best and here's to a swingin' 2023!
The Jive Aces